3 Easy Steps to Gain Control of Your Business, Your Stress and Your Life
The following is a guest blog post from Susan Maravetz, owner of coaching company, Essential Path. Susan is a Finder411 Show Some Love judge (should a tie arise in any of our 7 business categories). She consults with business owners throughout the Country on a wide variety of topics, including time management, goal-setting and social media marketing.
---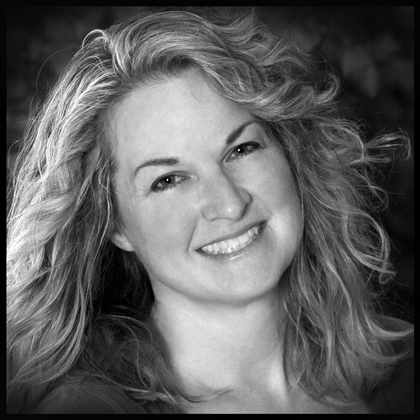 Susan Maravetz
The typical small business owner goes into business for the freedom and autonomy that being an entrepreneur promises. And somewhere along the way, it becomes clear that with freedom comes a great deal of responsibility, uncertainty, and stress. I hear it often from my clients; an underlying feeling of insecurity and dissatisfaction born from not getting it all done and not knowing how to prioritize work. It creates a feeling of being out of control.
Here are three suggestions for regaining control of your business, your stress and your life:
1) Take a few minutes to clearly articulate what you do want.
Most busy business owners know very clearly all the things that they do not want. They do not want to fall behind on payroll or lose money. They do not want to work 15 hours a day. In all that negative focus, the actual business goals can get lost and forgotten. I recommend refocusing on powerful business goals that set a course for optimism and possibility. These goals can be simple: "I want to have a profitable and well run business. I want to have a balanced lifestyle that allows me to enjoy my work and my family. " Keep these goals front and center in your work area, remind yourself of what is most important every day.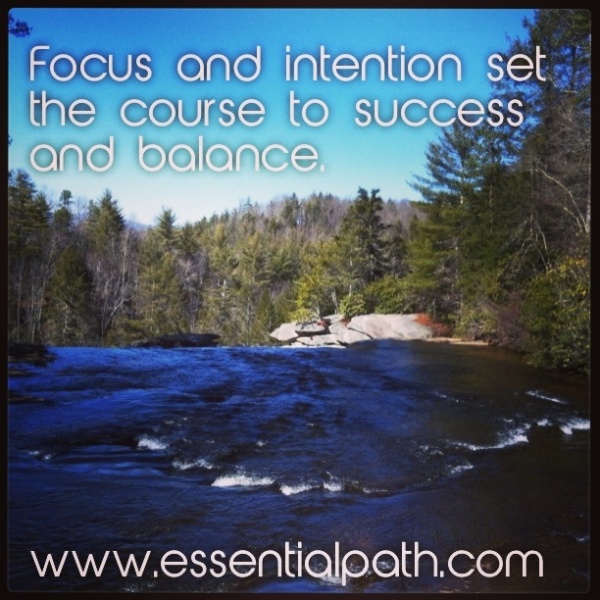 Essential Path
2) Give yourself fifteen minutes every day.
The happiest and most successful people are those that take care of themselves first. Give yourself fifteen minutes every morning to "reboot" and set the tone for the rest of your day. This could look like traditional meditation, finding a serene place to sit and focus on breath, taking time to quiet the mind. If you are unfamiliar with meditation, no problem. Find a quiet spot, sit down with paper and pen, take a couple deep breaths to relax and start writing. Write in appreciation for things that happened yesterday. List good things that you would like to have happen soon. Find positive aspects of your business and life right now. Whatever you can find to focus upon and feel good; just fifteen minutes will set you in the direction of a great day.
3) Take time to work ON the business.
Most small business owners are very busy working IN their business and often forget what it takes to purposefully create their business in a direction that feels satisfying and rewarding. The best time to do this? First thing in the morning. You will find your mind is fresh, you will have higher energy and are better able to focus on the big picture. Most business owners tackle the inevitable fires first thing in the morning and find themselves exhausted before they have had a chance to think strategically about their business. This creates a cycle of neglect and reactive business management. Spending an hour first thing in the morning on a strategic area of the business will ensure that your business is heading in the right direction.
These small changes to your routine and the way you think about your business will reduce stress, help you regain control of your business and deliver big results. For more information about how to manage stress, set purposeful goals and craft a new approach to running your business, visit The Essential Path at www.essentialpath.com or contact Susan Maravetz at smaravetz@essentialpath.com