Finding the Perfect Photo Shoot Location
You've already decided that you want to document an important event in your life in portrait form. Whether the pictures are in honor of a birthday, a graduation, or just a time in your life that you don't want to forget, picking a good location is an important aspect. Scala Photography has some tips for choosing the right place to have your next portraits taken.
Pick some place you are comfortable.
To take the best, most natural pictures, you want to be relaxed. Some people may consider doing the photo shoot in their home. But also remember to think about the amount of work that may go into making your home ready for the shoot and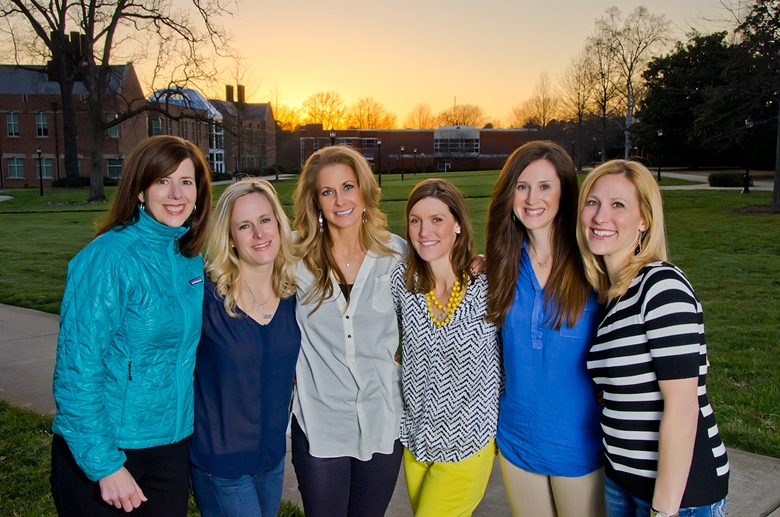 removing any clutter. You don't want to put all of your focus into preparing the house that you forget to relax for the shoot.
Perhaps there is a particular location that represents the subject of the portrait. If your son enjoys playing baseball, then having his senior portraits taken at his field could be a good representation of him. Or if your family enjoys visiting a particular park, then doing a family portrait there might be a good option.
Consider other people.
Don't forget to think about the other people who may be around at your chosen location. You don't want to see other people in the background of your portraits and you also don't want to have to constantly wait for them to get out of the frame. Pick a spot that's a little more secluded and quiet.
Think about color.
In many portraits, the background will be blurred out to focus on the individual, so think about the colors that will be present in the background. Greenery and flowers provide a great option. JC Raulston Arboretum and Duke Gardens are a couple of our favorite locations to bring in those beautiful colors.
Also remember to dress accordingly. Think about the colors you will be wearing against the colors in the backdrop.
Remember you want to highlight the individual.
The most important aspect of the portrait is the person. The location is simply the backdrop. Find a place that will provide a lovely background but won't take the focus away from the individual. In addition to an arboretum or garden, another place we recommend for photo shoots is a historic location around the area, such as Historic Oak View County Park, that provides a unique backdrop that will enhance the picture, without being overwhelming.
Talk to your photographer.
At Scala Photography, we will work with you to find the perfect location. We have taken pictures at many places in Apex, Raleigh, Cary and the surrounding area, so we have plenty of suggestions and recommended locations. Give us a call to talk about your next photo shoot and how we can help you get the portraits you desire.