Is It Time for A Lighting Upgrade?
Are your lighting fixtures tired, drab, and not producing the amount of light that they once did? Are they outdated and you want a new style? Are you interested in reducing your energy consumption or going "green"? If you answered yes to any of these questions it may be time for a lighting upgrade and redesign.
Upgrading the lighting in your home can make a big difference in the overall appearance and atmosphere. Many people are working from home, and having enough lighting is essential to promote productivity. "Going green" has an added incentive of savings in energy and maintenance costs. Updated lighting can also increase your property value.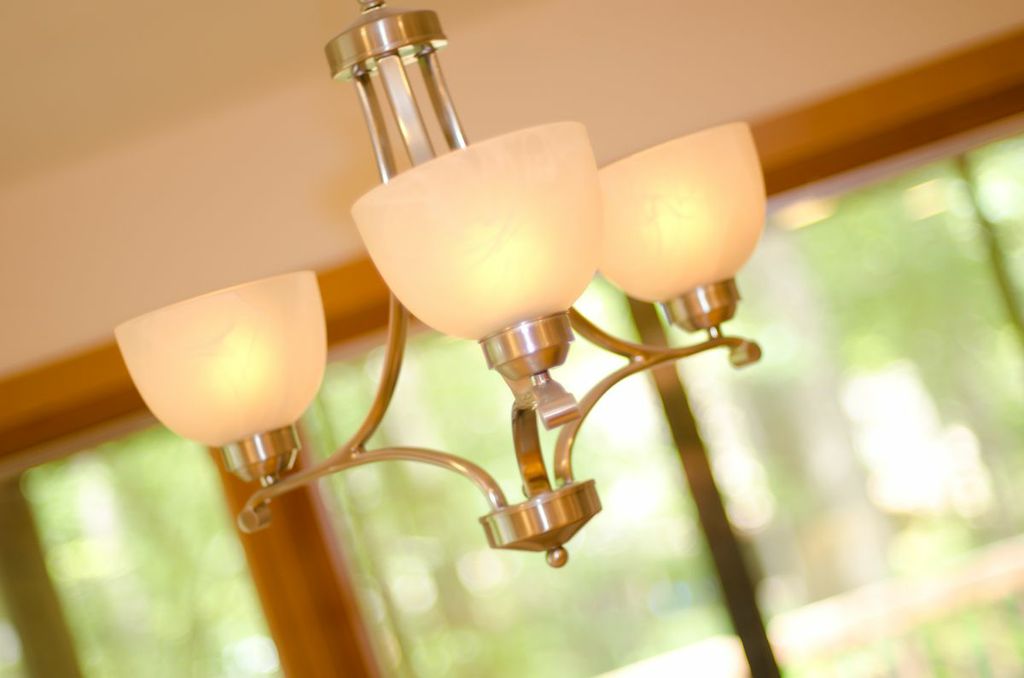 Over the last few years the lighting industry has changed significantly due to government regulations. These changes have brought many more types of lighting, bulbs, beam spreads, etc.
Our lighting designer considers how you live in your home to best determine the right lighting choices for you. Perhaps you are looking to showcase certain areas in your home or maybe you enjoy throwing dinner parties and entertaining guests or maybe you would like motion activated lighting. Miller and Miller Electric can design and install most any type of systems that you want.
Our consultation consists of an initial on-site meeting to gather information we will return to the office and draw a plan which we will present to you on the second meeting. Should you use our services our lighting designer will work with you from inception to completion of the project.
Miller & Miller Electric serves the Raleigh, Durham and surrounding Triangle area, call us today for a personal lighting consultation and design package for up to two rooms in your home for only $59.99.