Make Love, Not War at Finder411
No denying it, Yelp is a household name. Love 'em or hate 'em as a small business owner - they aren't going any place because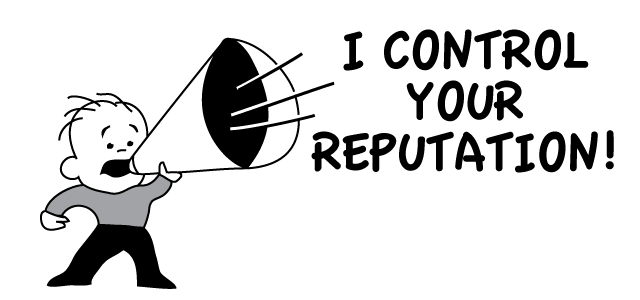 they provide value as a crowd-sourcing megaphone for customers - and let's face it, as human beings we tend to air our gripes more than a pleasant experience.
At Finder411 - we'd like to work on turning that around and help people celebrate their favorite small local businesses. We believe that the overwhelming majority of small businesses are in business to provide a positive experience, a win/win for both business and customer. Why else would folks be in business? Yes, some business owners still think they can be jerks and no one will find out. Those days are LONG over.
Finder411 is Different
Finder411 understands owning your own business is not easy. You have a business to run AND market. Yelp offers a way for small business fans to help without you Mr. or Mrs. small business owner paying a dime. But at the end of the day, Yelp is still a for-profit company - and they want your business. Pay to advertise with them? They'll give you control of managing your reviews, responding, and basically protecting your online reputation.
Finder411 does things differently. We are a place to celebrate and show appreciation for small businesses who offer a great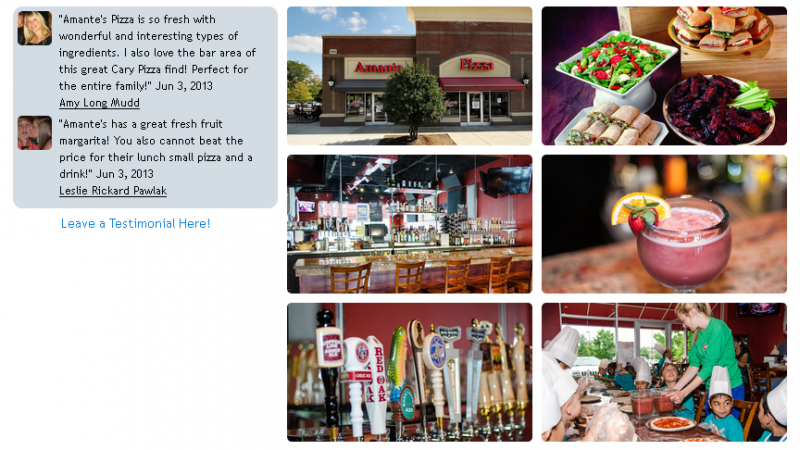 service, make a great product, and are all around great people doing what they love. Our highly visual platform has ZERO advertising, instead offering a subscription based model to keep prices affordable. The Finder411 Testimonial tool provides the perfect combination of verified client feedback with the businesses ability to accept, respond and, if necessary, privately reach out to the consumer with a grievance and make things right.

This unique and useful approach makes the Finder411 platform a true reputation management tool for small businesses.
How else does Finder411 provide real value and return on investment exclusively to small local businesses? Watch our short video and find out.