Our Show Some Love Contest Finalists Are...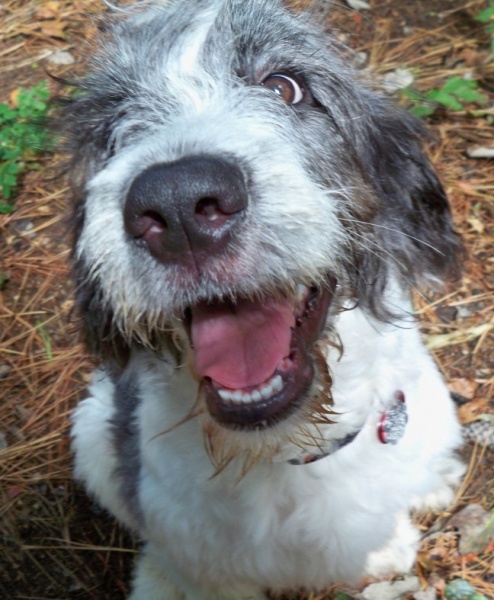 Raleigh Pet Sitters
A huge Finder411 thank you to ALL small local businesses and supporters who participated in our 1st ever Show Some Love contest. We had nearly 600 total nominations. Wow!
Over 160 different North Carolina businesses were nominated in just 5 short weeks by nearly 250 small business loving folks.
Without further rambling, here are our seven Show Some Love Finalists:
Health & Wellness

:

Oak City CrossFit
Professional Services: Raleigh Pet Sitters
Agribusiness: Beanpeace Roastery
Retail: The Green Monkey
Home Services: Lawns by Carlito
Eateries: Cocoa Cinnamon
Personal Care: Synergy Spa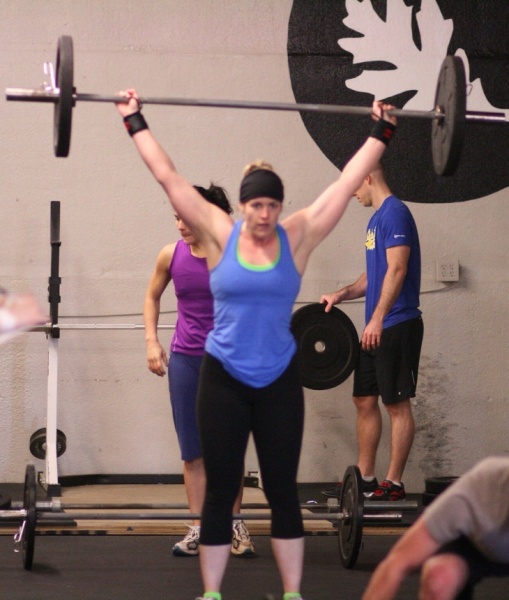 Oak City CrossFit
CONGRATULATIONS!! Each of you are guaranteed a 1 year premium Finder411 membership and move onto our final voting round and a chance at a LIFETIME Finder411 membership! We will be in touch with each of you individually over the next couple of days with more details.
Honorable mentions to go:
Vixen Foods
Sage Cafe
Brian's Plumbing
Farm to Fork Meat
Live View Studios
We hope all enjoyed being involved and will join us starting next Tuesday March 19th when our finalist voting starts EXCLUSIVELY at our Facebook page.
Stay tuned as we'll be announcing the winner of the iPad Mini on Friday, March 15th.
Congrats again to our seven finalists!
Until next week.