Revitalize with Vincent: Humidity – just a part of the summer in North Carolina – right?
Living in North Carolina, you know that the temperature isn't the whole story when it comes to the heat. You know that humidity plays a big part in your overall comfort during these hot, Southern days and nights. But what you may not know is what you can do in your home to help bring the humidity down to a comfortable level.
Humidity is generated in the home from two main locations: the bathroom, when the shower is running, and the kitchen, as the range boils water and draws moisture out of your food. There are several easy fixes to your humidity problem. Vincent Custom Building in Chapel Hill can install bath fans and range hoods that will draw that extra humidity out of your home and release it outside. We can include motion sensors and timers so you don't even have to worry about turning the bath fans on and off.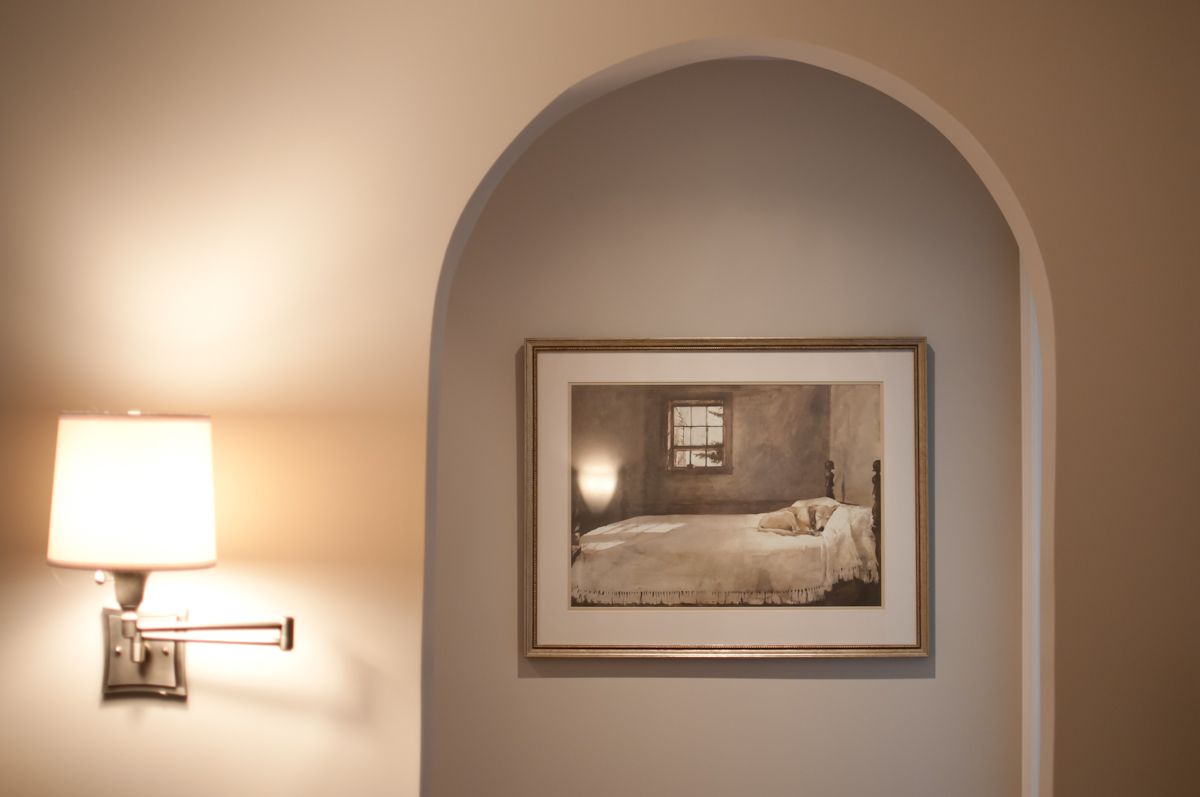 Some of you may have a whole house fan that you use to push the hot air outdoors, but in fact, this may be doing more harm than good. When you run a whole house fan, you create a strong negative pressure within your home and that actually draws in additional humid air and mold spores from your crawl space.
A similar problem arises in the laundry room when the dryer is running. Closing the door and cracking the window when the dryer is running can actually save air conditioning by using outside air to dry the clothes. While you're at it, improve the efficiency of your dryer by replacing crimped or flexible duct material with rigid ducting, which won't sag and collect lint and condensation.
Your home's HVAC system is designed to cool the air but can shut off before removing excess humidity, meaning the air in your home won't feel as cool and possibly even feel clammy. If you want to take an even bigger step towards removing the humidity from your home, Vincent Custom Building can help you take things up a notch. Air-sealing your house and crawl space will make a big difference in keeping the hot, humid air that is outside from getting inside of your home. The addition of a fresh air intake into your HVAC system will improve air quality, and putting in a separate energy recovery ventilation system will help by pre-cooling and dehumidifying the air. If you like to have your windows and doors open every now and then, another option is putting in a dehumidifier that will work in tandem with the HVAC system and that can be turned off when you decide you want to open up on a nice day.
Including some of these updates in your home can keep the humidity down at a comfortable level. In doing so, you also deter dust mites and mold spores that can only thrive in higher humidity. You may also find that you can raise the temperature setting on your thermostat, saving money on your energy bill, and still be just as comfortable as you were at a lower temperature with higher humidity.
Contact Vincent Custom Building to see how we can help reduce the humidity in your home and allow you to live more comfortably.