Simple steps for a safe holiday season
The holidays have arrived! It's time to pull out the decorations and trim the tree or light the menorah. But before you string up those lights, make sure you are taking all of the precautions necessary to have a safe and happy holiday season.
Every year, thousands of people are treated for decorating-related injuries, many of which are due to electrical issues. Here are some steps to can take to avoid those holiday hassles.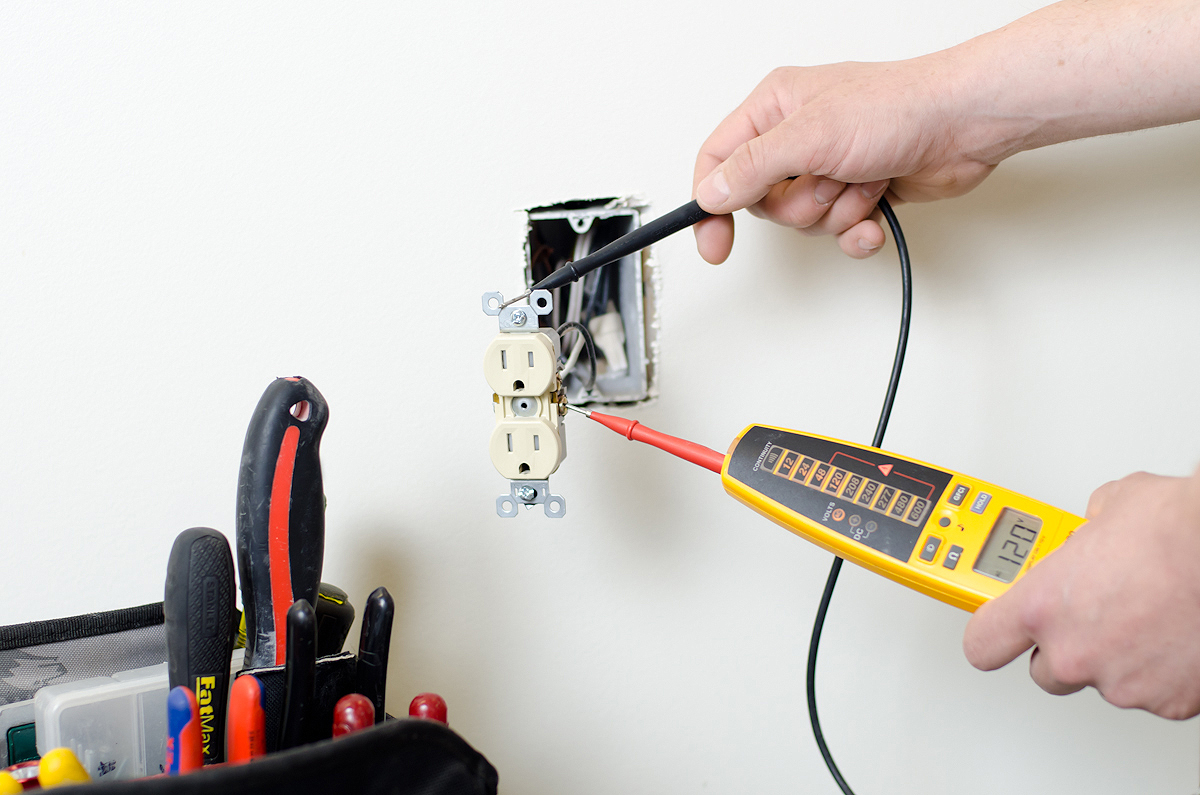 Fires and injuries during the holidays are often due to defective lights and overloaded outlets. Before you start putting up your decorations, take stock of the outlets you have available. If you determine you need more outlets, Miller & Miller can help you with the wiring and electrical work to make sure you have all of the power supply that you need. No more than three strands of lights should be connected together. Overloading electrical outlets with too many devices or cords can cause overheating and potentially lead to a fire.
Take the time to go over each set of lights or other electrical decoration you are using, even if you just bought it. Look for any broken sockets, frayed or exposed wires and loose connections and throw out or return any damaged sets. When putting up lighting outdoors, make sure the lights are certified for outdoor use.
You will also want to confirm that the extension cord you are using is rated for its intended use, either indoors or outside. Make sure that your cords are not pinched in doors, windows, under furniture or any other way that could damage the cord. Pay attention of the amount of power needed by your decorations and compare that to the power capacity of your extension cords. Remember: extension cords are for temporary use only. Permanent wiring should be installed if use is no longer temporary.
Finally, save some energy while you're at it. We know it's tempting to show off your holiday displays as often as possible, but always unplug or turn off your decorations before leaving the house or going to bed. You could also consider purchasing LED lights that use less energy and do not create as much heat.
Always remember, when in doubt, talk with your electrician. Miller & Miller offers a thorough electrical inspection to identify potential issues and work with you on a plan to resolve any problems. Give us a call today and ensure that you're home is ready for you to deck the halls!