For Old Times Sake Antiques; Wake Forest, NC - Antiques Shop in 27587

For Old Times Sake Antiques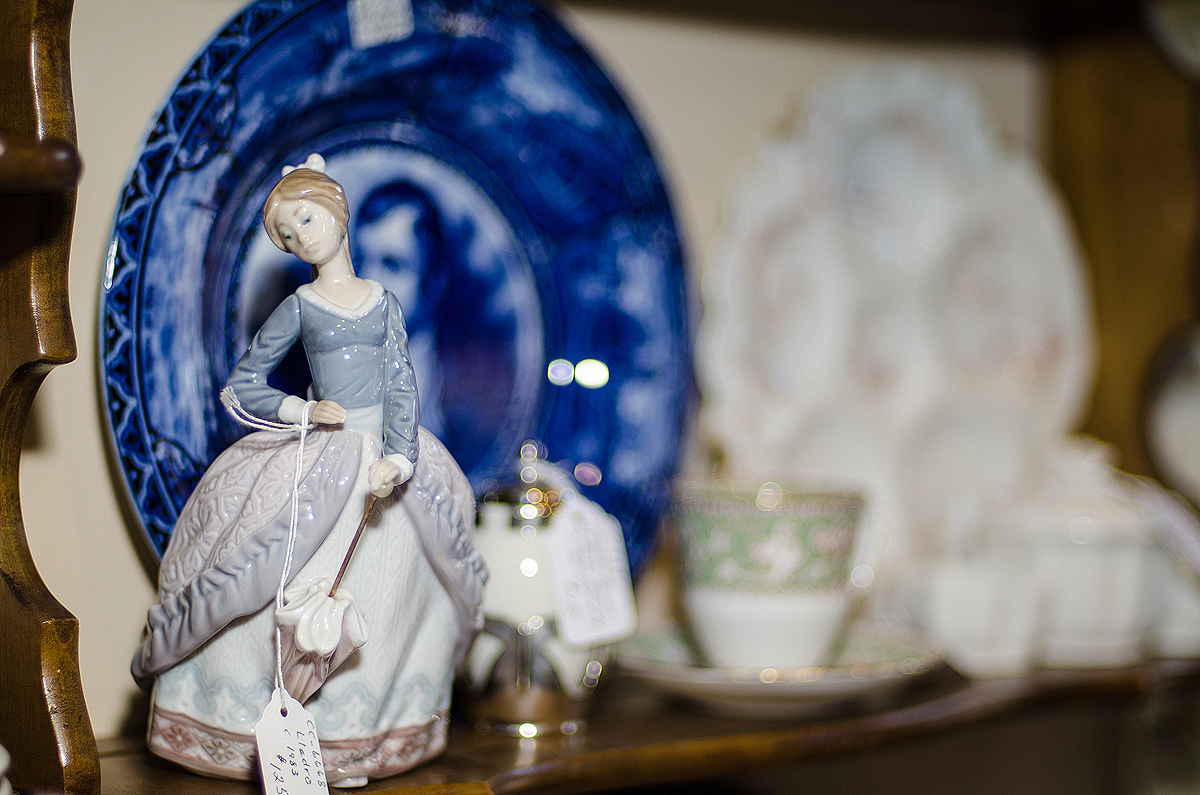 Locally owned and operated antiques store For Old Times Sake Antiques is located in beautiful downtown Wake Forest. They offer a great selection of antiques and vintage items, including furniture, cameras, glassware, collectibles, toys, paintings, instruments, and more. Whether you're looking for that perfect vintage gift or a unique antique item for yourself, you won't find a better antiques store in Wake Forest or the surrounding areas.
Owners of Old Times Sake Antiques Phil & Laura Cashwell pride themselves on providing unique and high quality antiques at affordable prices, no matter what your budget is. As a result, you can find those perfect vintage items and have fun doing it!
For Old Times Sake Antiques Store is in a great location among several other whimsical shops and eateries in downtown Wake Forest, making this destination sure to get nostalgia flowing. Take a stroll down memory lane to your childhood, appreciate mid-century items and stop in to say hello to Phil & Laura today!



Check out the best of what Wake Forest has to offer for antiques, furniture, and vintage collectibles.
"I LOVE shopping here! I try to go in once a month at least. Whenever we have guests from out of town we come here! They always make you feel welcome when you walk though the door! "
Sue Cooke Jun 26, 2013
"This is such a lovely place to stroll through. Filled with high quality antiques on both levels. I love the small town feel of Wake Forest too! "
Jessica Evans Jun 24, 2013
Leave a Testimonial Here!