FT Fitness Together; Cary, NC - Fitness in 27513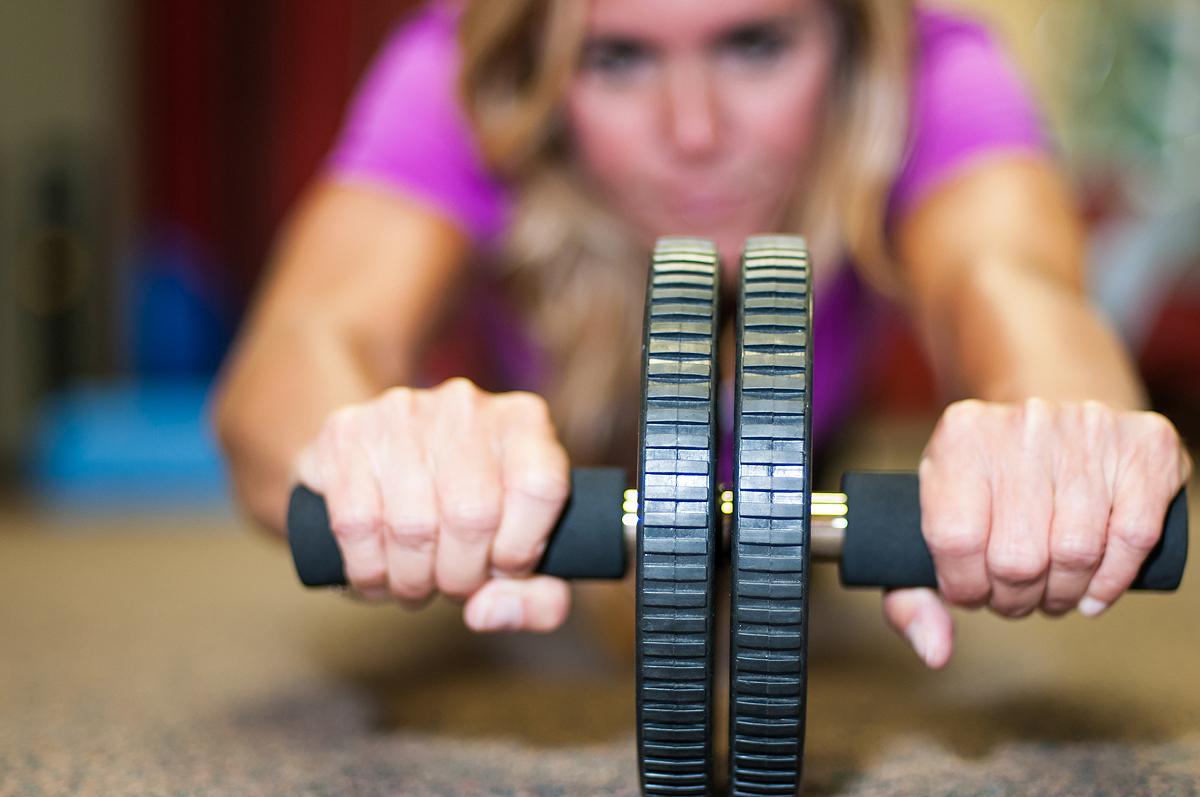 Office: (919) 481-9277
M-F Hours: By appointment.
When's the last time you were greeted by name at that big box gym of yours? Yeah, we thought so. There's no such thing as personal fitness training unless you head to Fitness Together, Cary's premier personal training facility. Here, Troy and his friendly and personable team of personal training coaches treat each and every client individually, focusing on your personal health and fitness training goals.
Cary, Apex, Raleigh, and Morrisville are healthy towns because of places like Fitness Together. Troy and the team bring the term "personal training" to a whole new level with an individual complimentary fitness consultation and nutrition assessment upon sign-up. Fitness training for real results is not a once a week, "maybe I won't go tonight" kinda deal. No, your body, health, and fitness goals are worth your commitment, and that's just what Fitness Together of Cary asks you to bring.
Together with you, they build a blueprint of how to best achieve the fitness results you want. Sessions can be completely private or semi-private to make personal training more affordable, convenient and social. Through a diverse set of fitness training practices, Cary's Fitness Together offers various types of personal training programs, including "Cardio Together" "Aspire 8" a resistance training program focused on cross-muscular training approaches and "Nutrition Together" to get educated on an improved eating lifestyle.
Getting married or heading to that 20th reunion soon? Make jaws drop by putting your personal fitness training in competent hands. Enjoy the privacy of Fitness Together's private suites and get that body you know you want, the fitness level you know you can achieve and the lifelong health you deserve.



Unlike the big box gyms where you're just a number, at FT all the focus is on you!
Currently, there are no testimonials.