Pleasant Green Grass; Durham, NC - Landscaping and Lawn Care in 27705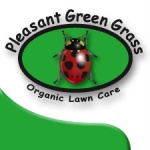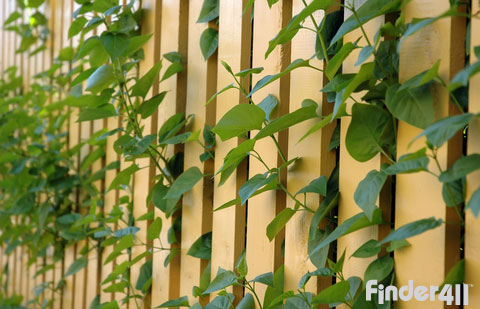 We offer a customized program for organic lawn care that avoids the hazardous substances, produces better performing lawns & offers services at the same or lower rates than conventional "chemical" lawn companies.
Services include: weed control, fertilizers, soil amendments, aeration, overseeding, soil analysis, compost tea spray, compost top dressing, organic garden installation, bush/ tree trimming, glutengreen organic pre-emergent and fertilizer, humate soil conditioner, mulching, mosquito and tick control.
We offer 3 programs year round that bundle our most popular services in cost effective packages:
-PLATINUM PROGRAM: the best 6 step program anywhere for the best value that maximizes the potential of your lawn.
-GOLD PROGRAM: Six step program designed for lawns that doesn't need much care and repairing.
-SILVER PROGRAM: Basic, four application program for the economical customer looking to provide adequate nutrients for grass health.
Warm season programs also available.
Every lawn is different, from the soil and sun exposure to grass type and fertilization history. At Pleasant Green Grass, we design a program that fits your lawn and your expectations. Call or email us today for a free estimate. (919) 357-8245 or info@pleasantgreengrass.com

Unfortunately, there are no testimonials yet.