RDU Tennis; Raleigh , NC - Tennis Camps in 27608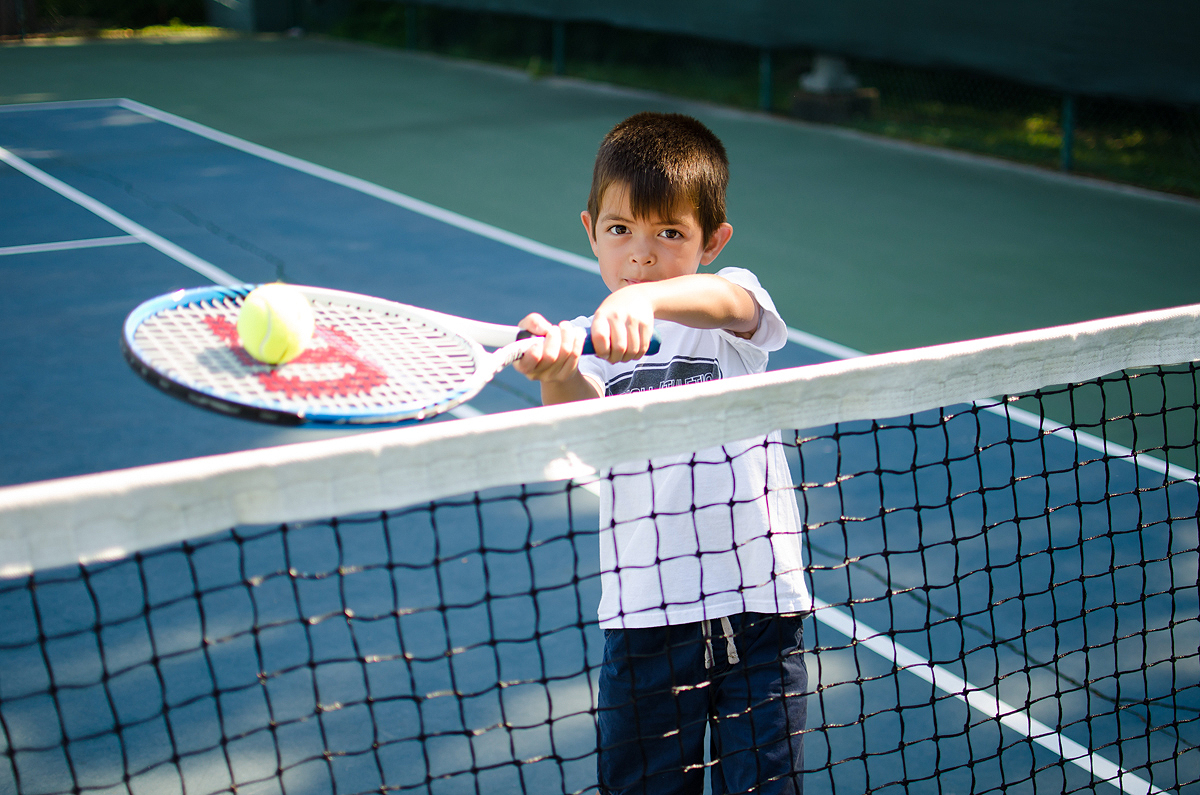 RDU Tennis offers North Carolina's most comprehensive tennis instruction and tennis camps, with over 30 locations throughout the state. Based in Raleigh, owner Brian Rosenthal started RDU Tennis in 2005 after decorated tennis instructor positions in Chapel Hill and Raleigh. He recognized a need in the market for non-intimidating, affordable, fun instruction. And that's just what RDU Tennis is about. Adult tennis programs offer the basics to those who've had minimal tennis instruction who wish to participate in beginner tennis clinics.

Kids tennis camps and track-out programs, intended for the beginner and intermediate tennis player, are affordable, fun and non-competitive, fostering a true appreciation for the sport of tennis versus a stressful high pressure environment.

RDU Tennis offers tennis camps and clinics year round and is open to anyone. Brian's vision to make the sport accessible to anyone in North Carolina is why new locations are added every year. Several tennis clinic and tennis camp opportunities can be found in Raleigh, Cary, Durham, Chapel Hill, Wake Forest, Charlotte, Blowing Rock, Rocky Mount and several other areas of the state.

Unlike costly private clubs or generic large-group parks & recreation tennis programs, RDU Tennis offers semi-private tennis instruction provided by experienced college students or graduates who deliver quality, fun tennis clinics.

So, whether you're a parent who wants to see their child learn tennis in a confidence-building, fun, social tennis camp or you're someone interested in adult tennis instruction that fits most every wallet and schedule, head over to RDUTennis.net and get swinging!



Friends, Fun and Professional Tennis Instruction
Currently, there are no testimonials.