Steve Brady Photography; Swannanoa, NC - Photographer in 28778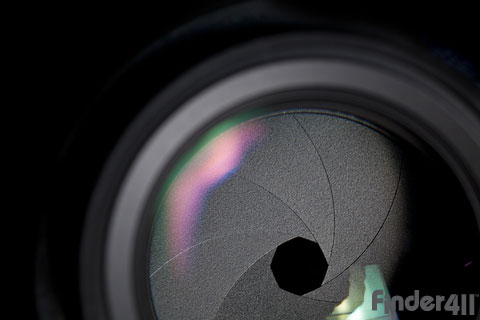 Beautiful, professional wedding photography and/or video that will exceed your expectations! Stevebradyphotography.com has photographed over 300 weddings since 1989, and we would LOVE to capture your special wedding day. View and order online. DVD of all the photos available if you are interested.
We LOVE weddings and would LOVE to capture your special day! 50% Deposit down saves the day JUST FOR YOU!
Call or email us with any questions 828.686.9700, 828.712.0075, contact us at steve@stevebradyphotography.com.

Currently, there are no testimonials.