Who Is Miller & Miller Electric?
Who are we?
Miller & Miller Electric is owned and operated by Dale and Gail Miller. We have more than 30 years of experience in electrical design, implementation and customer service. We believe in operating a small and personal business that focuses on the client and their needs. Our goal is to operate a business that is small enough to be manageable and personable, but large enough to take care of any electrical issue that you may have.
What do we do?
Miller & Miller Electric holds an unlimited electrical license, which means we can perform residential, commercial and industrial electrical installations as well as repairs. Our services range from light fixture installation to outlet wiring and from circuit breakers to entire kitchen remodels and more. Visit our website, MillerandMillerElectric.com, for a more comprehensive list.
Miller & Miller's technicians are experts at lighting design and retrofitting lights. They can install under-cabinet counter lights, recessed lighting, security and landscape lighting. We pride ourselves on finding creative ways to light the seemingly impossible requests.
Why should you choose us?
At Miller & Miller, we have based our business on service, integrity, innovation and safety. We strive to build life-long relationships.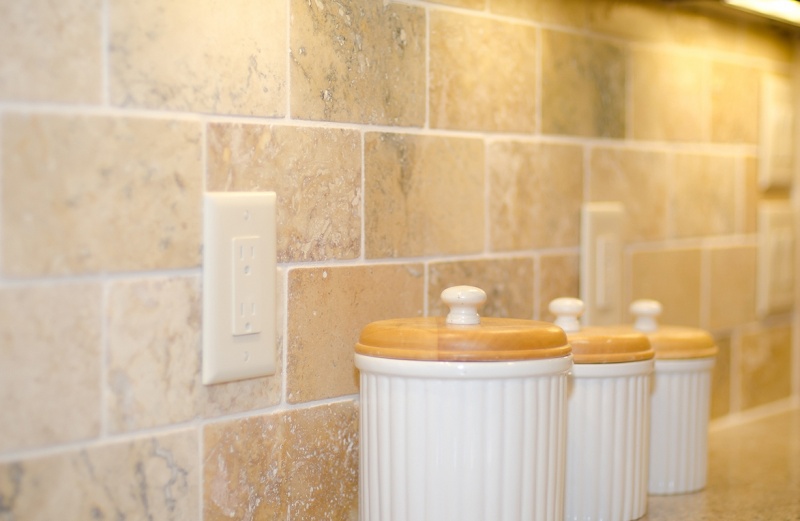 Richard Guy calls himself a satisfied customer. He hired Miller & Miller as part of a complete demolition and remodel of his kitchen. He admits it was a complicated project, but says Miller & Miller's technicians were "very responsive" and "did an excellent job. They were quick in doing it and cleaned up nicely afterwards." He has already recommended Miller & Miller to others and says he would do it again.
Service: Miller & Miller's technicians will provide you with quality and reliable service. We will talk at your level, giving you options and costs and allowing you to make the decision.
Your time is valuable, so we won't make you wait all day for their technician to come by your house. We strive to keep appointment times within a half-hour window, giving the customer a call before arriving.
The technicians will clean up after themselves and not leave the mess for you.
Integrity: Inviting someone into your home is a big deal. Miller & Miller makes sure that you are comfortable with the person who is entering your house. All employees are thoroughly background checked so you know you can trust the person who arrives at your home.
We won't try to sell you repairs or upgrades that you do not need. We will help you manage your list and will work with you on your most important needs first.
Safety: Safety is a top priority for Miller & Miller. Our technicians are trained to pay special attention to children and pets. Electrical work is inherently a dangerous business and we are purposeful to not leave equipment or open wires out where someone may come into contact with them.
Innovation: Things are rapidly changing in electrical lighting design. LED lights have changed the game and continue to transform the world of designer lighting. Technicians with Miller & Miller undergo continuing training to stay up to date on the most cutting-edge products and techniques.
Are you in need of electrical service? Contact us for a free estimate today by visiting MillerandMillerElectric.com. You'll get the opportunity to meet the owners and work with a great team!
Visit Miller & Miller Electric's Full Profile